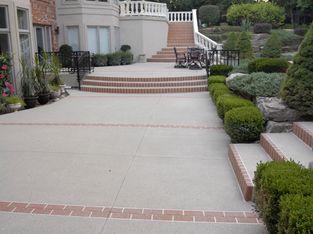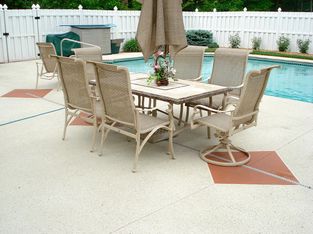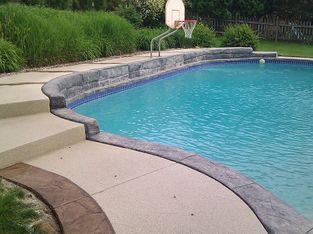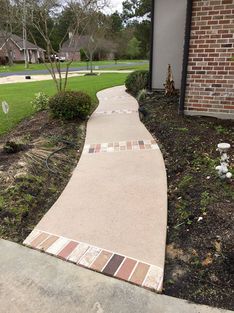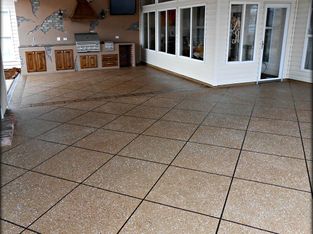 Hallmark
The System that Started it All
Resurface your driveway, patio, pool deck, walkway, or garage with The Hallmark decorative concrete system. This durable concrete coating offers endless colors, textures and patterns that give your home the look of natural stone, brick, slate, or even the latest concrete wood look.
This concrete coating system is the perfect protection against common concrete enemies like freezing & thawing, fading, salts & alkalis, stains and heat.
Perfect for: Driveways, Patios, Pool Decks, Walkways and more!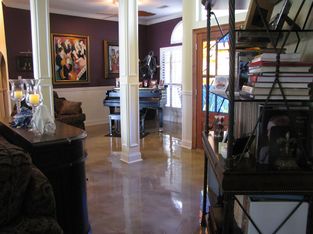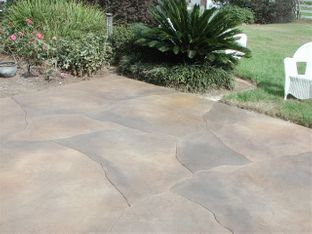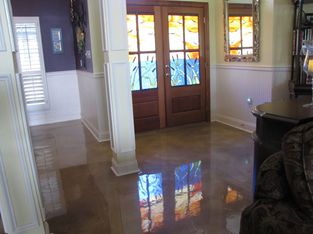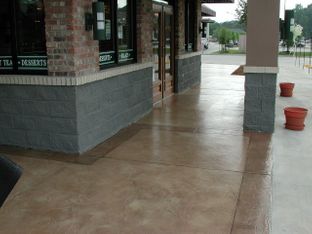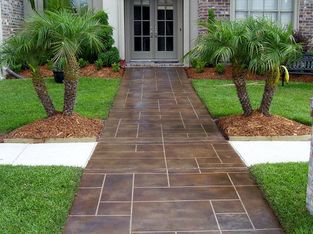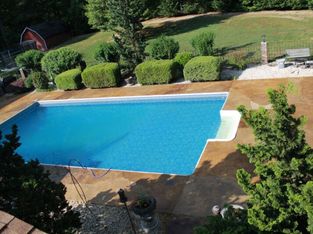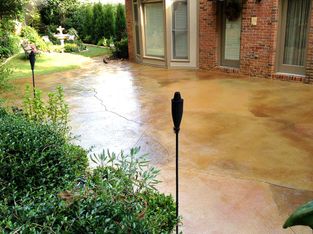 Acrylistain
The Acrylistain Decorative Concrete System provides your home with the rich, warm look of concrete acid stain while giving your floors a tough as nails protective coating that will withstand heavy traffic, and stains, and keep its luster for years.
Perfect for: Kitchens, Playrooms, Basements, Bathrooms, Driveways, Patios, Pool Decks, Foyers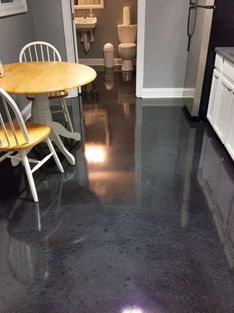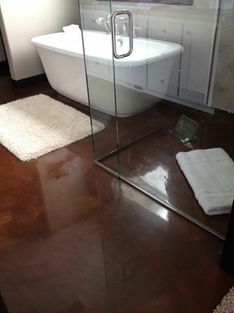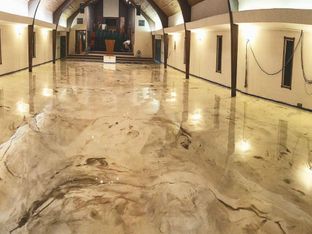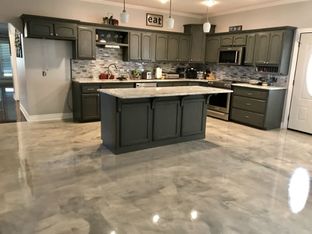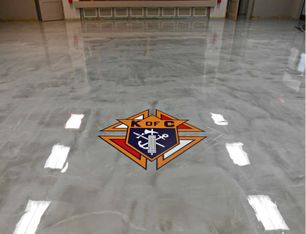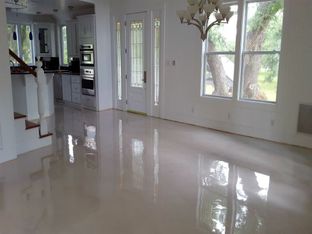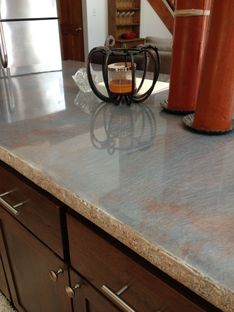 RFI System
Yor customers will love the CTi RFi System!
This tough as nails metalic epoxy system will provide them with a seamless, non-pourous floor that is impervious to mold and other such build up.
Perfect for: Kitchens, Playrooms, Basements, Bathrooms, Foyers or a one of a kind garage.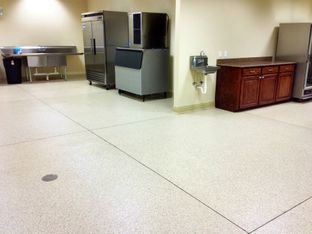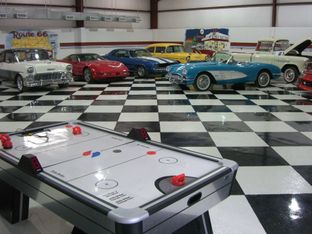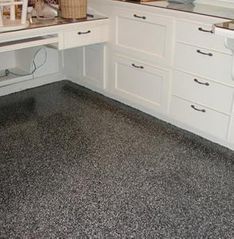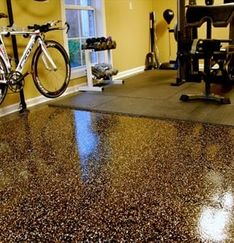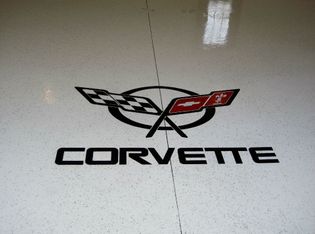 F1 Fast Floor System
CTi offers both epoxy and polyaspartic chip systems. Both systems utilize state of the art technologies that offers a stain resistant, easy to clean surface. Our chip systems resists wear and tear, tire peel and wipes clean with just a damp sponge or mop. The CTi chip systems are the perfect surface for all high traffic, high use areas.
Perfect for: Playrooms, Basements, Bathrooms and most popular in garages.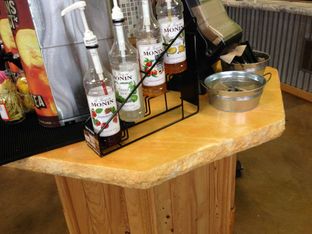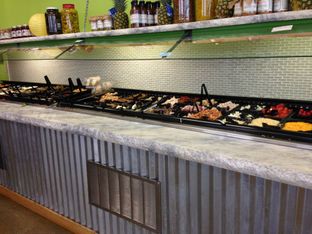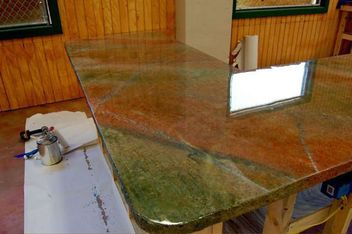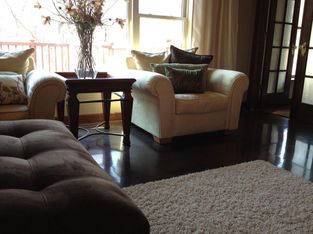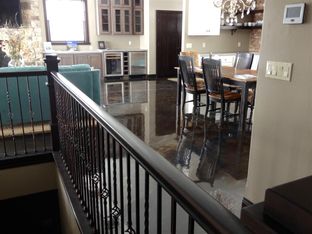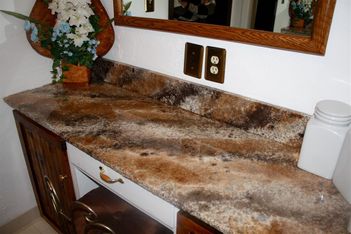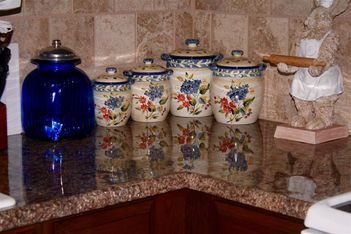 Eurobond
Versatile – Beautiful – Cost Effective
Great to cover laminate, tile, wood, and stone leaving a clean finish despite the condition of the underlying flooring. Transform your kitchen today.
Perfect for: Kitchen floors and countertops.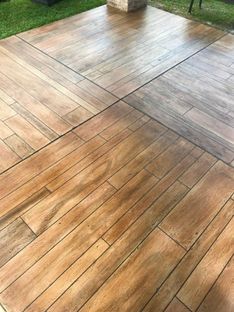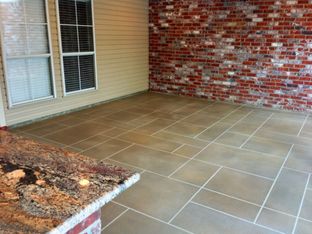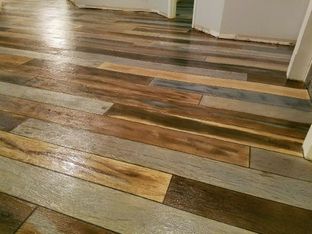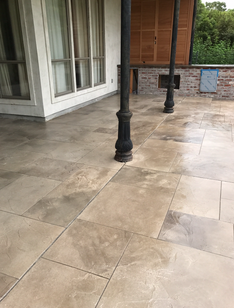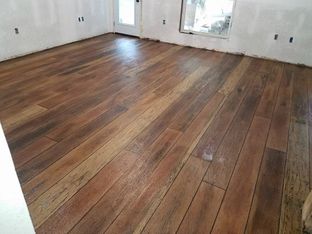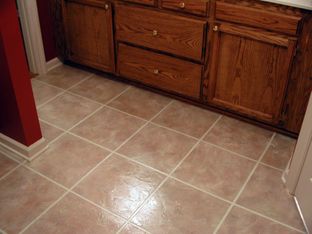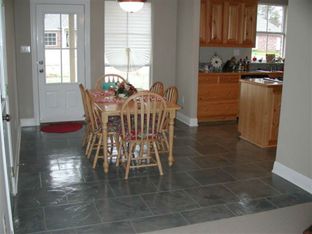 Stone Classic/Wood Look
Get the look of natural stone for a fraction of the price and no installation headache! Wood looks with the strength and durability of concrete.
Perfect for: Kitchens, Playrooms, Basements, Bathrooms, Driveways, Patios, Pool Decks, Foyers