CTi's Reflective Flooring
One of the many great services your company can provide when partnering with CTI is reflective flooring. With your own reflective flooring service options, you can create a beautiful floor for your clients and provide a great experience for them.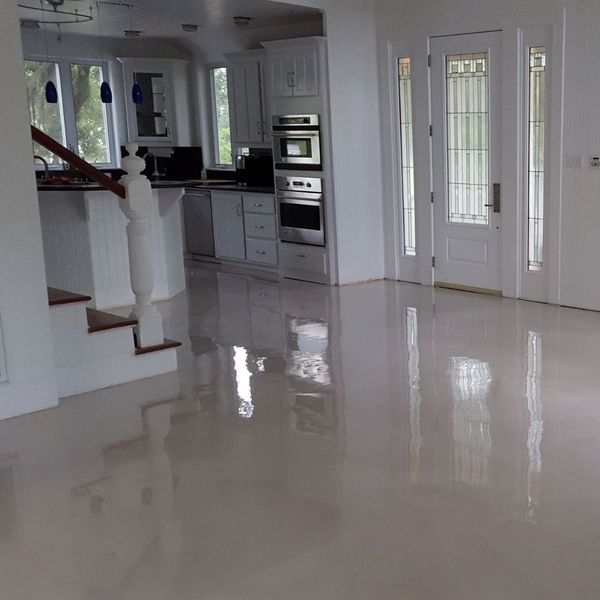 Bring Light into Client Rooms
One of the many benefits of providing reflective flooring options to your clients is that these floors help to bring light into a space. With lighter colors, this epoxy floor can reflect the natural and artificial lights in the room, the material will help to bounce light around, creating an overall more comfortable space. With reflective flooring, you'll help to brighten your client's concrete-floored areas with ease.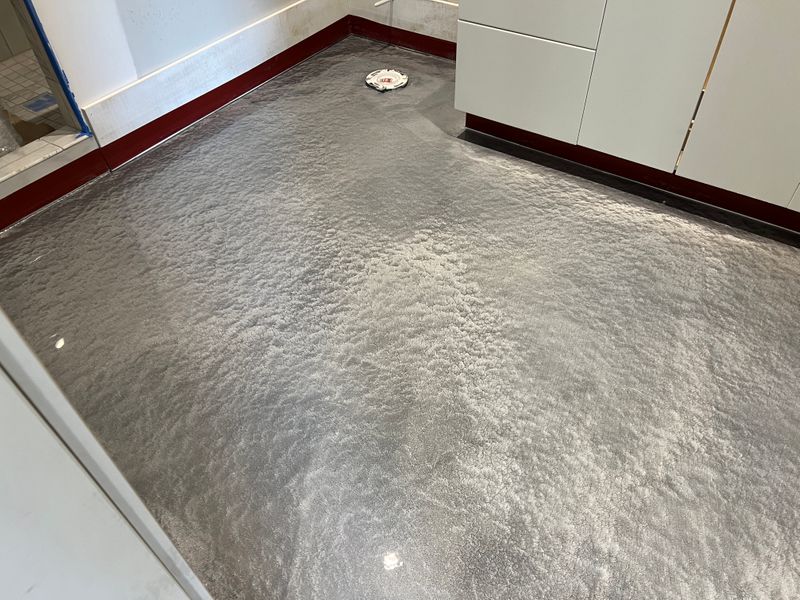 Concrete, Elevated
One of the most common considerations you'll see clients making when deciding on concrete flooring is whether or not they want the 'industrial' or even 'commercial' kind of look from classic concrete flooring. Instead, you can offer them reflective flooring, which elevates the concrete look from rough-hewn and industrial to modern and sleek. With the high-gloss look of reflective flooring, you can make a space look more elevated and stylish.
Provide Easily Maintained Rooms
When you're offering services to your clients, you want to be able to provide great value for their investment. Another one of the perks of reflective flooring is that it makes maintenance and cleaning much easier on the client. The reflective surface makes for a floor that doesn't stain easily and is more receptive to mopping or wiping up messes.
Call CTI Southeast Today
Learn more about partnering with CTI today to provide these reflective floors and more to your clients for a successful and lucrative business. Be your own boss and provide value, great experiences, and lasting products for your community when you start your own decorative concrete business. With our training and products, you'll have everything you need to be a successful decorative concrete business owner in no time! Get started by reaching out to us or download our dealer brochure today.