Over time, concrete areas, flooring, and outdoor pours can fade, show signs of aging, and even begin to crack or crumble. In order to help prevent these effects on your product for your clients, you can provide concrete sealing services! CTI Concrete offers products to help seal porous concrete and make it more resistant to weather exposure, water, grease and oil stains, and even abrasion and road salts. Learn more about providing concrete sealing services with CTI today.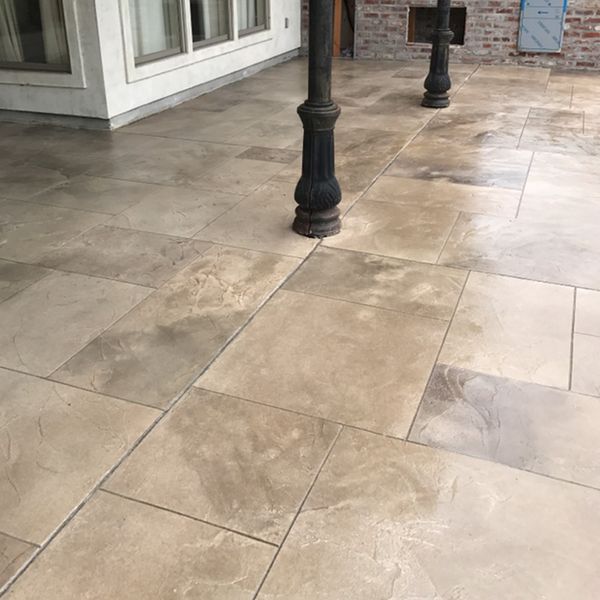 Provide Long-Lasting Concrete Services
With the leading concrete sealing products, you can be the top provider for concrete sealing in your community, ensuring that the concrete you work on is sealed and ready to handle wear and tear, weather conditions, and so much more. Because there are many different types of potential factors that could break down your concrete products, sealing the concrete areas you've worked on for your clients will show that your services are not only of great value, but long-lasting, too.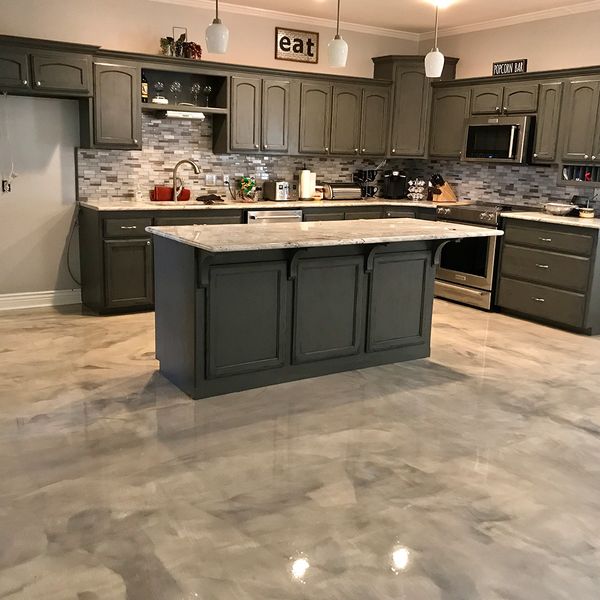 Make Your Concrete Products More Durable
While many people assume concrete is going to be durable no matter what, it's important to remember that it can be affected by environmental factors, effects from usage, and other factors. That's why sealing your concrete pours helps to keep the products you provide to your customers more durable over time. From sealing out water and moisture to ensuring that dirt and grime don't become embedded in your concrete, sealing is a great way to make your products more durable for your customers.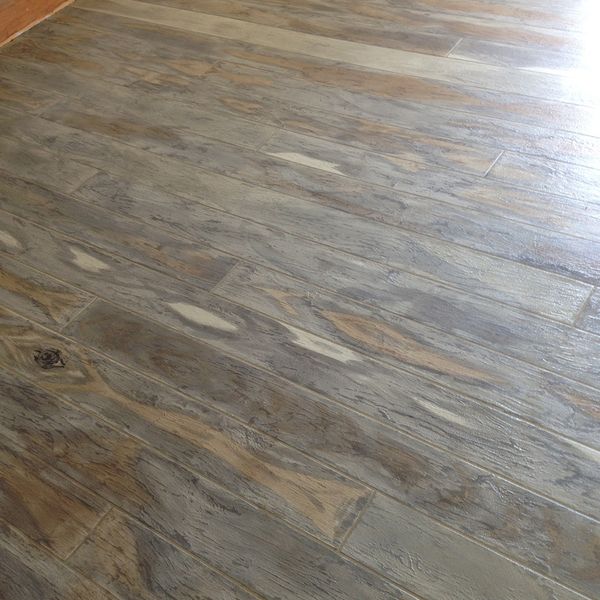 Earn Client Trust and Confidence
When your clients get high-quality products that are sealed from weather conditions and regular wear and tear, they'll be more satisfied with your service in the long run and will be more likely to call you again in the future for other concrete services. By earning that trust and confidence from your customers, you're helping to build your business reputation and potentially earn more business from others in your community.
Contact CTI Southeast Today!
Start your own concrete business today with CTI Concrete products, training, and support! We've been helping small businesses succeed for more than 29 years and we look forward to helping you succeed, too! Learn more about our training and products, and get started by downloading our dealer brochure. Contact us today to learn more about our process!