Mississippi Decorative Concrete Business Opportunity
Mississippi Decorative Concrete
At CTi Southeast, we have perfected our process for turn-key decorative concrete business franchisees. We have an established network of highly-skilled dealers in today's decorative concrete industry. We have more than 30 years of experience helping people just like you become a successful CTi franchise owner. Be your own boss. Keep reading to learn more about the decorative concrete industry, its growing popularity, and its potential as a new franchise owner.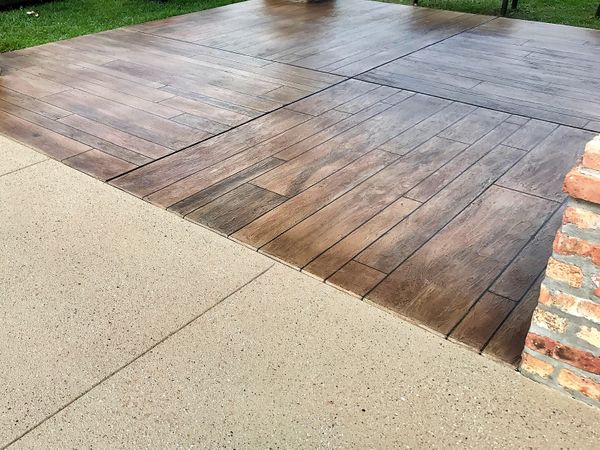 Mississippi Business Opportunity 
In recent years, remodeling has become a big focus of many residential and commercial property owners. The newest remodeling trend growing in popularity is the use of concrete, especially decorative concrete. As a CTi franchise owner, your crew will gain the skills of decorative concrete specialists making existing concrete look like wood floors, brick, marble, tile, granite, slate, and more for significantly less than the cost of the material. Unlike many of these other costly materials, concrete is easily repaired, waterproofed, and can be made slip-resistant from CTi certified decorative concrete products.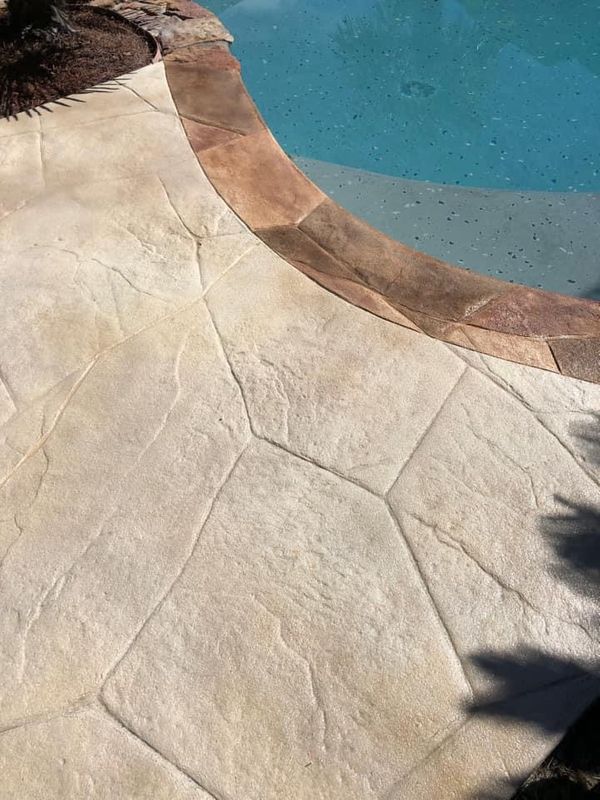 Affordable & Environmentally Friendly Concrete Service
As mentioned above, decorative concrete services are much more affordable than other materials, leaving your clients with more room in their budget for other remodeling projects. As a CTi franchise owner, you will have the opportunity to provide both commercial and residential clients with a durable, low-maintenance viable decorating option that is also environmentally friendly.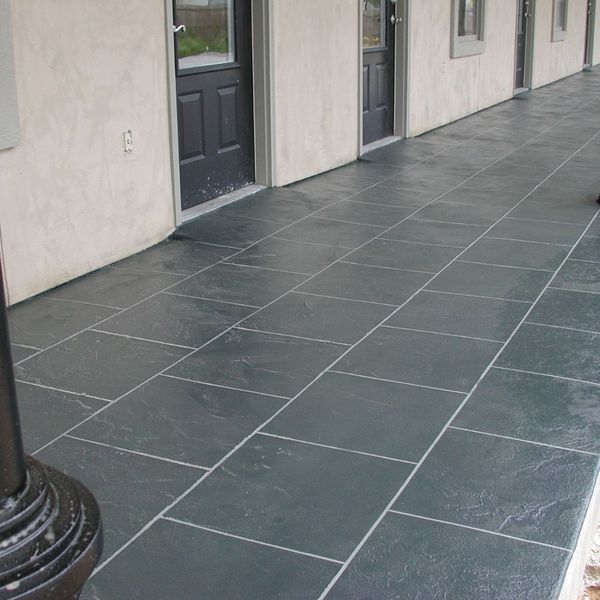 Add Curb Appeal & Increase Property Value of Clients
As a CTi decorative concrete franchise owner, you will have the opportunity to work with a variety of homeowners and businesses transforming their outdoor living spaces, mancaves, showrooms, restaurants, and more! Each concrete project your franchise completes creates a wonderful experience for your clients, grows your franchise's revenue, and adds curb appeal while increasing your client's property value.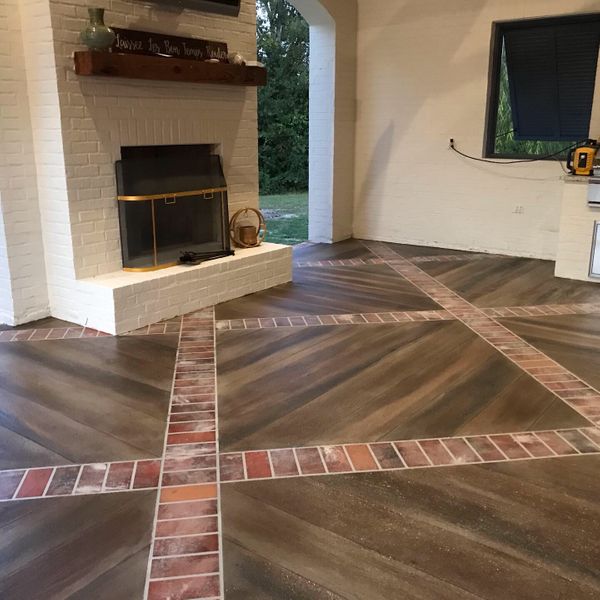 Start Your Decorative Concrete Franchise Today
When starting a decorative concrete company it is important to pay close attention to industry trends. According to Emergen Research, the decorative concrete market size is predicted to reach $26.44 billion by 2028. With CTi's industry-leading expertise, starting your own concrete company is easy and profitable! Transferring our artistic and technical decorative concrete skills, your CTi concrete franchise will be able to serve clients in your community with all their decorative concrete needs.